The experience days will start with a friendly chat over a coffee to discuss your objectives and goals for the day ahead.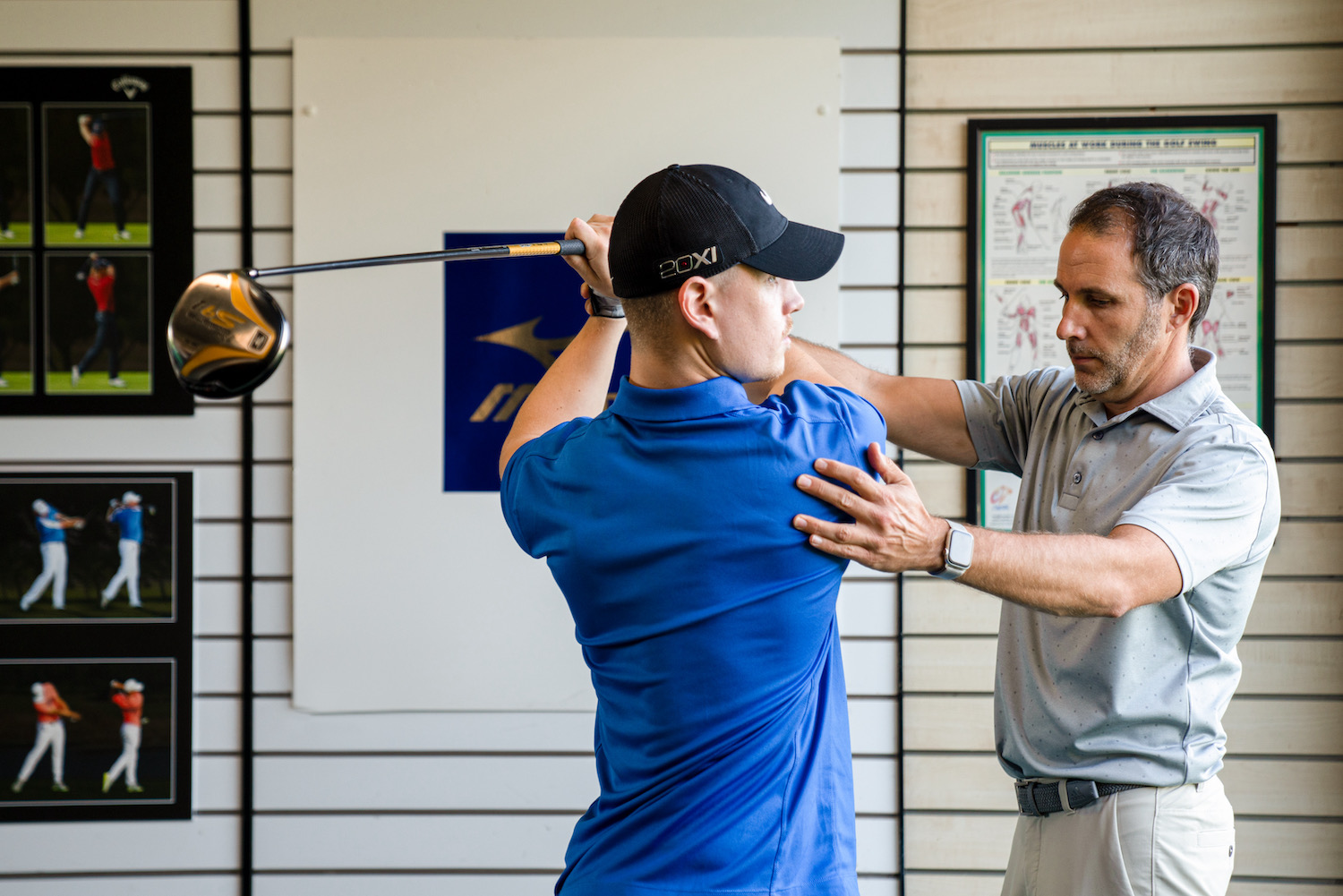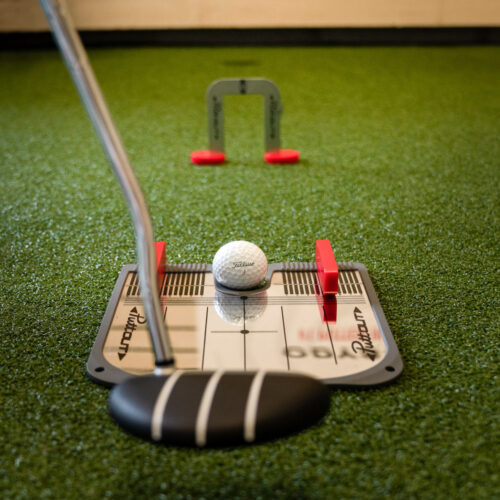 Here at Foregolf, I am able to offer corporate group golf coaching packages from 1 hour sessions to half day to full day sessions. These sessions are ideal for all levels of ability from beginner to advanced.
Productivity- Learning to acquire new skills as a group can help to improve motivation and team building.
De-Stress- Relax and unwind from day to day pressures in a peaceful environment.
Profit- Lots of business can be done on the golf course with new and existing clients.
My junior classes are run over six week periods throughout the year in school term times on Saturday afternoons, I also run one day and 3 day camps during holiday's. The classes are run using the golf foundation passport scheme.
The junior golf passport is the national structured learning program for all children endorsed by the PGA, the multi layered program progresses a complete novice golfer into a junior golfer ready for membership at a golf club. All sessions combine coaching with fun games and challenges to further develop your child's enjoyment.
To Enroll on the classes, or for more information on the passport program and the summer camps. Contact me.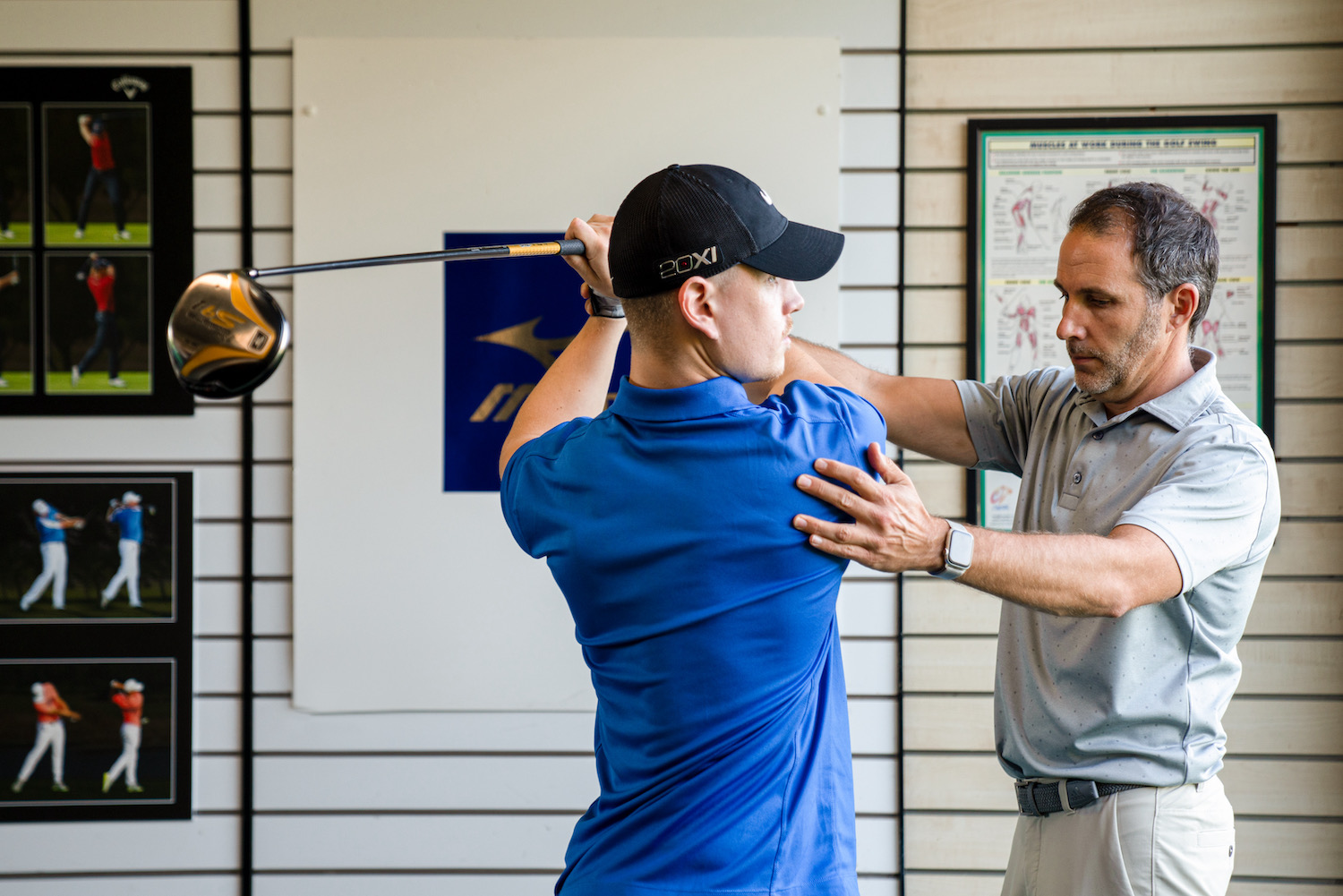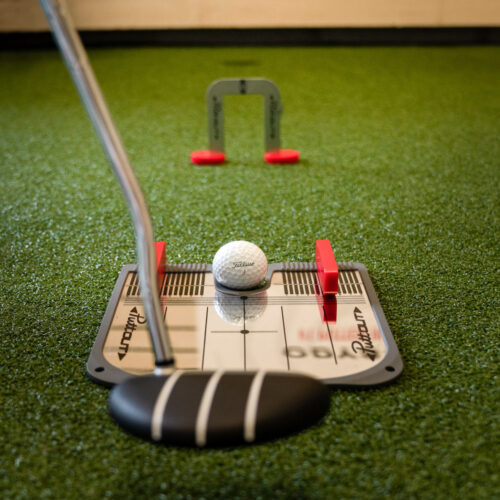 The fun filled 3 day summer camps are ideal for new golfers just wanting to have fun or for the more enthusiastic wanting a challenge, the camp is for ages 7-14 years. During the 3 days there will be coaching on all aspects of the game including playing on the course.
Prizes and certificate on completion. Equipment can be provided if needed.